Beach Quotes And Sayings
The beach is the place where everyone goes to relax and enjoy nature, where the sand is warm and inviting and the gorgeous ocean waters welcome frolicking and play. Even in cold or rainy weather the beach is still a place that many people go to reflect and think about things, Something about beaches makes us feel peaceful and calm in the face of any storm or disagreement, they are nature's playground and spot for reflection.

no record found!
Quotes
About Beach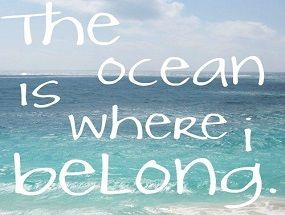 Stay in the loop!
Subscribe to our mailing list today.