Doomsday Quotes And Sayings
Doomsday is the end of times, the day when civilization will come to an end and everything will change dramatically. According to biblical prophesies doomsday is the day when the righteous will arise to heaven, and all others will be left on earth to suffer. Many predict when doomsday will occur but so far these individuals and groups have been wrong and this day has no arrived yet.

no record found!
Quotes
About Doomsday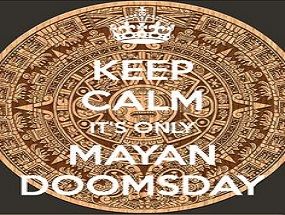 Stay in the loop!
Subscribe to our mailing list today.