Diva Quotes And Sayings
A diva is a female who is or thinks she is a celebrity, usually a famous singer. If a celebrity gains a reputation as a diva then many may refuse to work with the star because she can be difficult and demanding. Divas are known for drama and for having a sense of entitlement, so this term is not usually used in a manner that is complimentary.

no record found!
Quotes
About Diva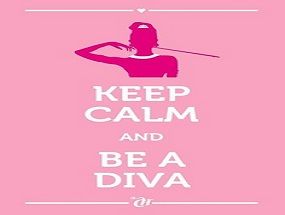 Help Us Keep The Website Going Donate Below.
Stay in the loop!
Subscribe to our mailing list today.