Columbus Day Quotes And Sayings
Columbus Day is a holiday that celebrates the discovery of the New World by Christopher Columbus, an event that took place in 1492. In most states this holiday always falls on the second Monday in the month of October. Columbus Day is not as popular as Christmas or certain other holidays, but many banks and businesses close on this date and this is considered a federal holiday when federal offices are closed.

no record found!
Quotes
About Columbus Day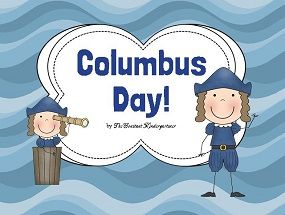 Help Us Keep The Website Going Donate Below.
Stay in the loop!
Subscribe to our mailing list today.