Clouds Quotes And Sayings
Clouds soothe, inspire, and even strike fear into the hearts of men. On a sunny day watching the clouds can be a great way to relax and let your imagination run wild. When dark storm clouds roll in cover needs to be taken to protect you from the elements. Sunlight peeking through clouds can be one of the most amazing sights, and different types can result in an appearance that is light and wispy or thick and fluffy.

no record found!
Quotes
About Clouds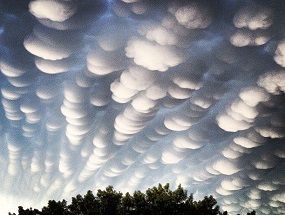 Stay in the loop!
Subscribe to our mailing list today.