Christmas Thank You Quotes And Sayings
A Christmas thank you is a thank you given in appreciation of a Christmas gift or party invitation. During December many people hold special dinners and other events, and gift exchanges are also very popular as this holiday nears. It is polite to give a Christmas thank you to everyone who invited you to their home or gave you a gift, and failing to do this is considered rude by many.

no record found!
Quotes
About Christmas Thank You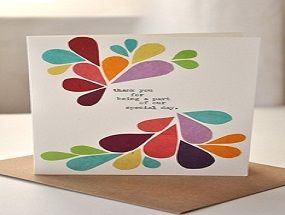 Help Us Keep The Website Going Donate Below.
Stay in the loop!
Subscribe to our mailing list today.