Dick Cheney Quotes And Sayings
Dick Cheney was a Vice President of the United States, and he served in this position under the elder President George Bush. Dick Cheney was known for his belief in the use of aggressive interrogation tactics, and a hunting accident that occurred when Cheney accidentally shot a friend and injured the individual while they were hunting.

no record found!
Quotes
By Dick Cheney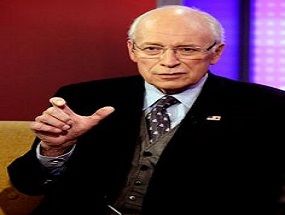 Stay in the loop!
Subscribe to our mailing list today.