Dating Quotes And Sayings
Dating is what happens when two people are romantically interested in each other, and it consists of regular meetings so the couple has a chance to get to know each other and form a closer bond. This is usually the first step in a relationship, and dating can help a person decide if they have found their soul mate and the right person to spend their life with.
Quotes
About Dating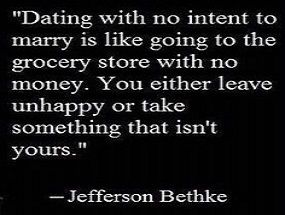 Stay in the loop!
Subscribe to our mailing list today.